Monthly Contest
Do you like free books? Do you enjoy Christian historical fiction? Well, I've got a contest for you. Everyone who signs up for my newsletter will be entered into a drawing for a set of books each month. And the beauty of it is, once you are signed up, you will automatically be entered in all future monthly giveaways as well. So the eariler you sign up, the more chances you have to win. The books will all be Christian historical romance fiction, either new or recent releases.
January's winner will receive: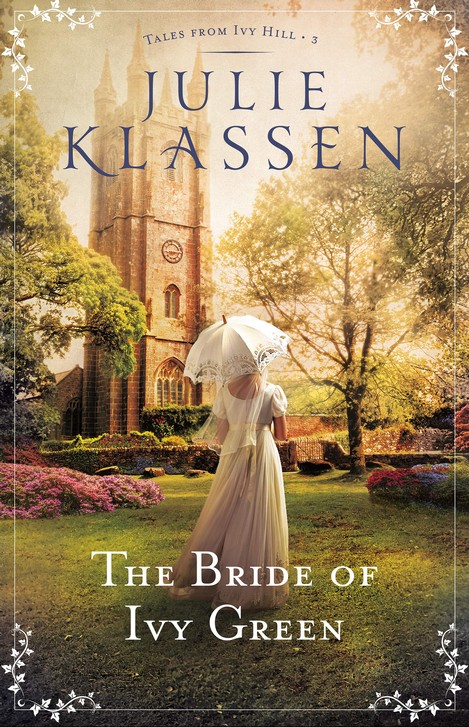 To enter, simply sign up for the newsletter and as a bonus, everyone who enters gets a free gift. (See details in the sidebar). At the first of each month, I will announce the previous month's winner and post the new giveaway titles here on my Web site. Best of luck to you!
Congratulations to Candy Hake, December's winner of A Rebel Heart by Beth White and The Accidental Guardian by Mary Connealy.